Ethiopian Human Rights Defenders  Center awards the HRD of the Year Award every year to deserving Human Rights Defenders. The award recipient will be someone who contributed to the realization and Protection of Human Rights and is nominated publicly through nomination form.
 HRD of the Year Award winner 2021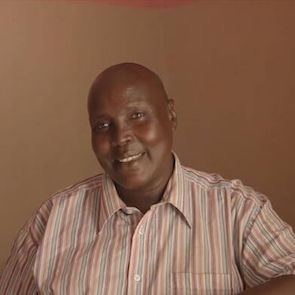 OMOT AGWA OGWOY 
A church leader who lives in the Gambela region and a human rights defender who works to promote the rights of indigenous peoples and people in the Gambela region. Omot tirelessly worked against the degradation of land in rural parts of Ethiopia and also worked for the rights of indigenous people living in rural villages in Gambela near the South Sudanese border, who are often caught in the bloody conflict between Ethiopian and South Sudanese ethnic groups, which has resulted in killings and child abductions.
Despite multiple imprisonment and torture, Omot continued to fight for the rights of others and was awarded the Human Rights Defender of the Year Award.