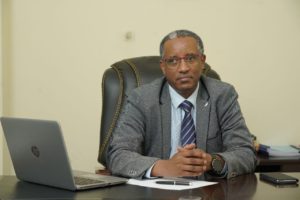 Yared Hailemariam is the Executive Director of the Ethiopian Human Rights Defender Center. Under his leadership, EHRDC provides emergency protection, advocacy, awareness raising, capacity building, and technological support to human rights defenders. Yared, is a founder of East and Horn of Africa Human Rights Defenders Network and Association for Human Rights in Ethiopia (AHRE).  Yared came back to Ethiopia and helped establish several Human Rights organizations after being forced to live in exile for several years.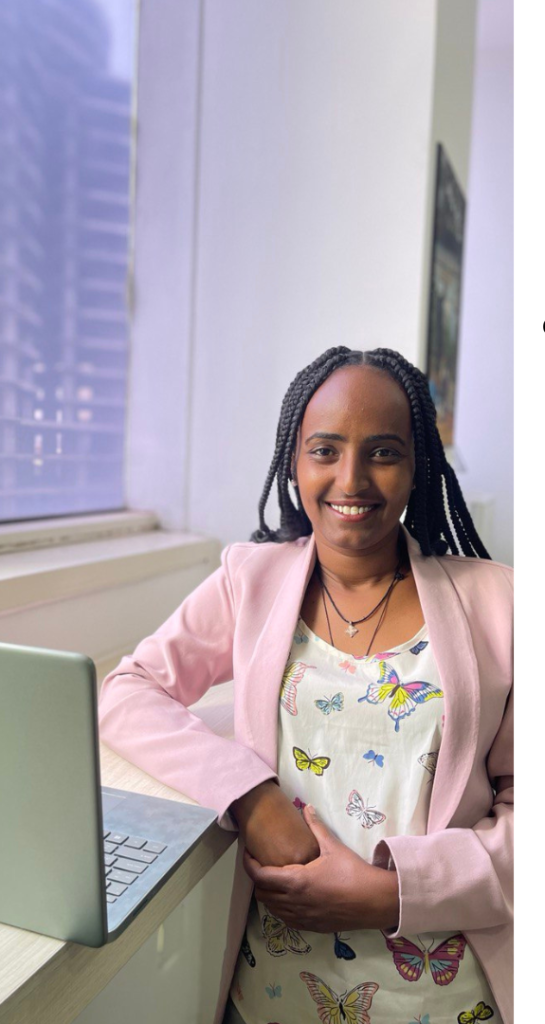 Tarikawit is a skilledDC as the Programs Director She oversees programs and deals extensively with organizational development and program management. Mahlet specialized in International Human Rights Law. She received her master's in International Human Rights Law from University of Sussex in Brighton, UK and a bachelor's degree in Laws from Haramaya University, Ethiopia. Before joining EHRDC she worked with Catholic Relief Service (CRS) where she was responsible for coordinating the design and implementation, technical assistance on projects and advisory services on emergency program specifically on issues of gender and protection.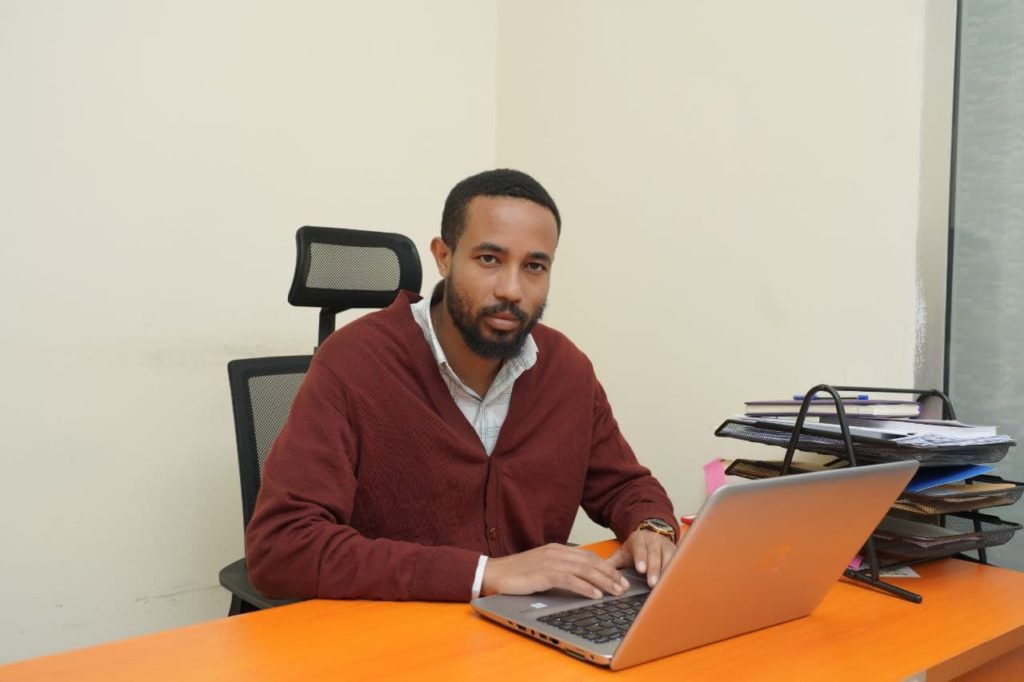 Senior Protection officer
Befekadu joined EHRDC as protection and research Officer. His tasks include managing the protection projects which supports human rights defenders at risk to ensure that they receive the necessary support to overcome the challenges that they face and facilitate the capacity building trainings for HRDs.
Protection and research officer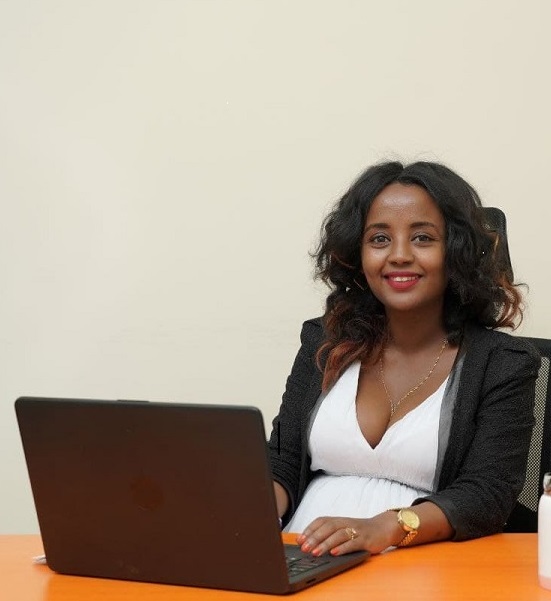 Senior Advocacy and Communication Officer
Kalkidan joined EHRDC as r. Her tasks include providing advocacy work for the human rights based projects in the organization, producing contents on behalf of the organization, leading advocacy campaigns as well as creating and creating smooth communication  and sustainable partnership with  stakeholders, donors and members as well as managing the organization's social media platforms.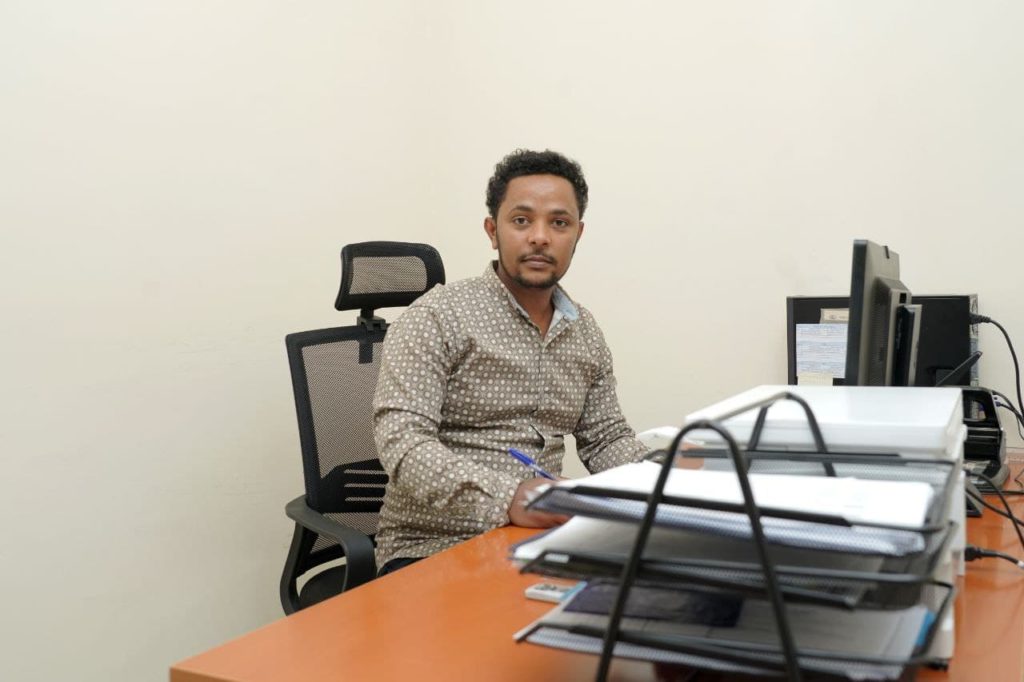 senior Finance and Administrative Offices
Fikadu joined EHRDC joined as the Finance Officer. His tasks include providing financial, , and logistical support to projects and the organization as a whole.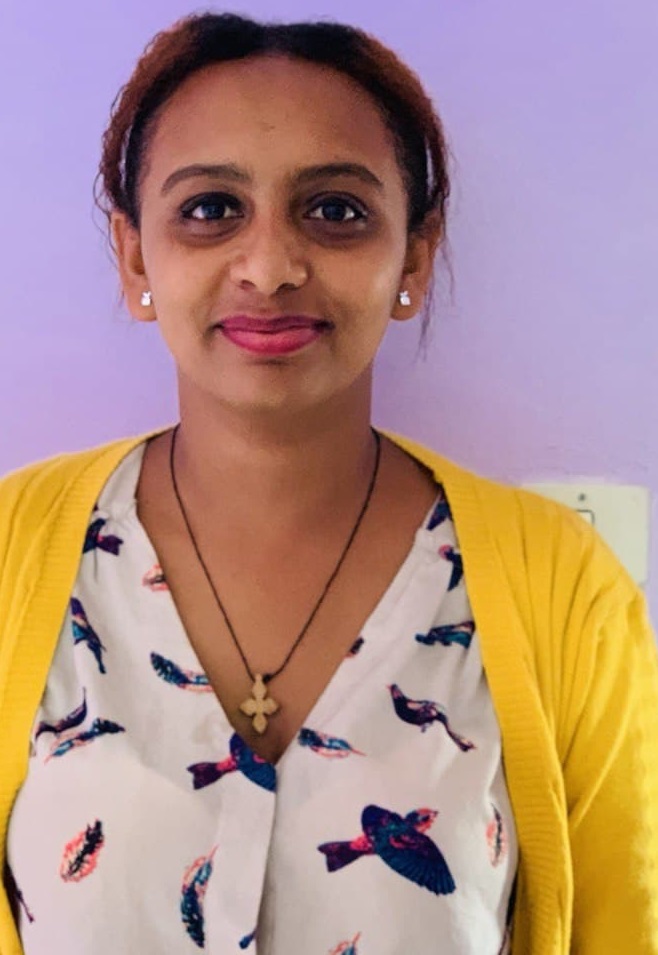 Leilt joined EHRDC as a Project Assistant. Her tasks include assisting the implementation of project activities, compiling project reports, providing administration and logistic support for the organization.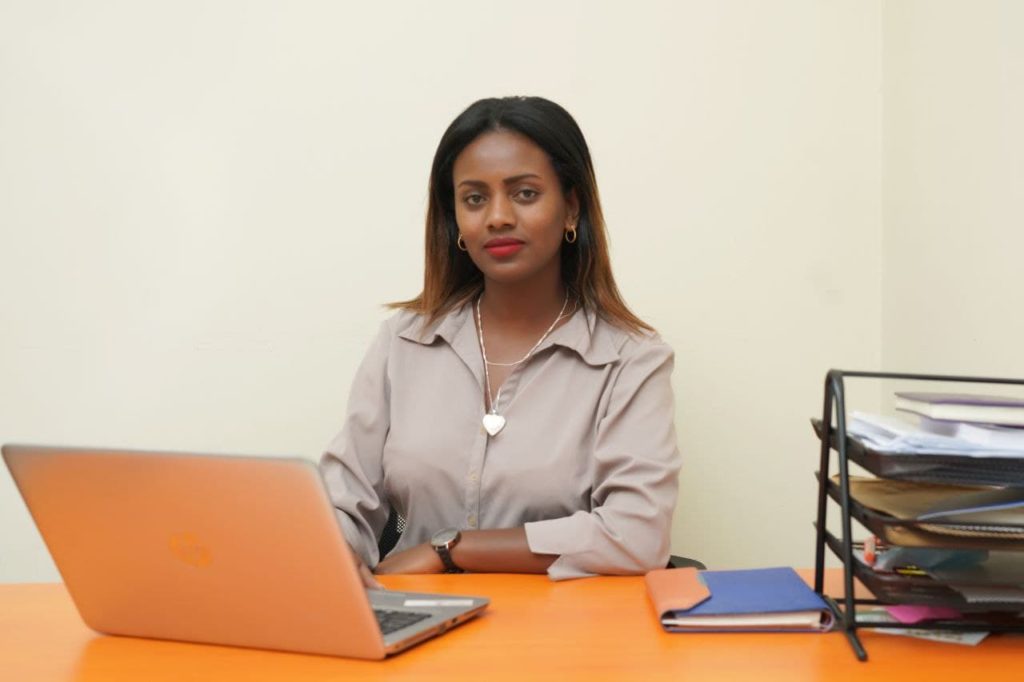 Associate Advocacy and communications officer